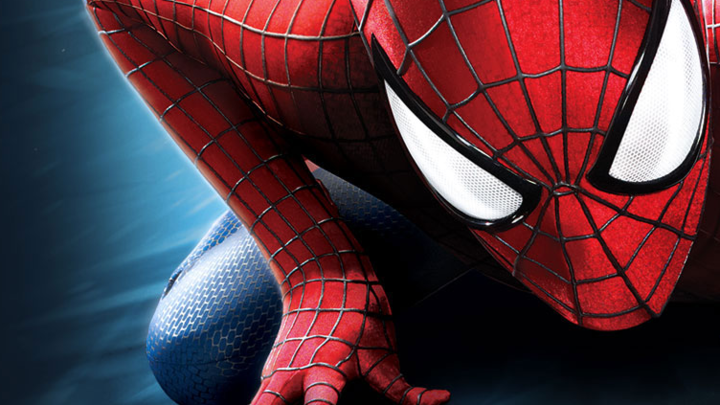 Our spider senses are tingling as The Amazing Spider-man 2 is available to download right now on Xbox 360 and magically also on Xbox One.
Of course, as it's a Tuesday this download only applies to North America, but that obviously means the game will be available for both consoles in the UK and Europe come Friday 2nd May.
Update: Out now also in the UK and Europe.
It's a bit of a turn around for everyone's favourite web-slinger as it was only a matter of weeks ago that the Xbox One version looked to have been in trouble. Thankfully that hasn't turned out to be the case and we can get a bit of Spidey action on both generations of console.
Game Description:
The Amazing Spider-Man 2 takes place outside the events of the 2nd film in a unique story where Spider-Man discovers a larger threat to NYC that has turned the underworld upside down. Villains from the film and classic Marvel characters are woven together in a twisted web of adrenaline-fueled, web-slinging action that puts players on a collision course with an evil far beyond Spider-Man's reckoning.
The Amazing Spider-man 2 can be picked up by following this link or by searching for the game on the relevant console.